All About Air Duct Replacement
11/27/2015
Back To Blog
There is nothing good about leaking air ducts. They increase our energy bills, safety hazards and the possibility of mold growth. We will need to clean way too often and still we won't have our problems solved. It will be like allowing clean air to enter from one side and drilling a hole on the other side. Let's see why and how small cracks can create such big problems and what we can do about them.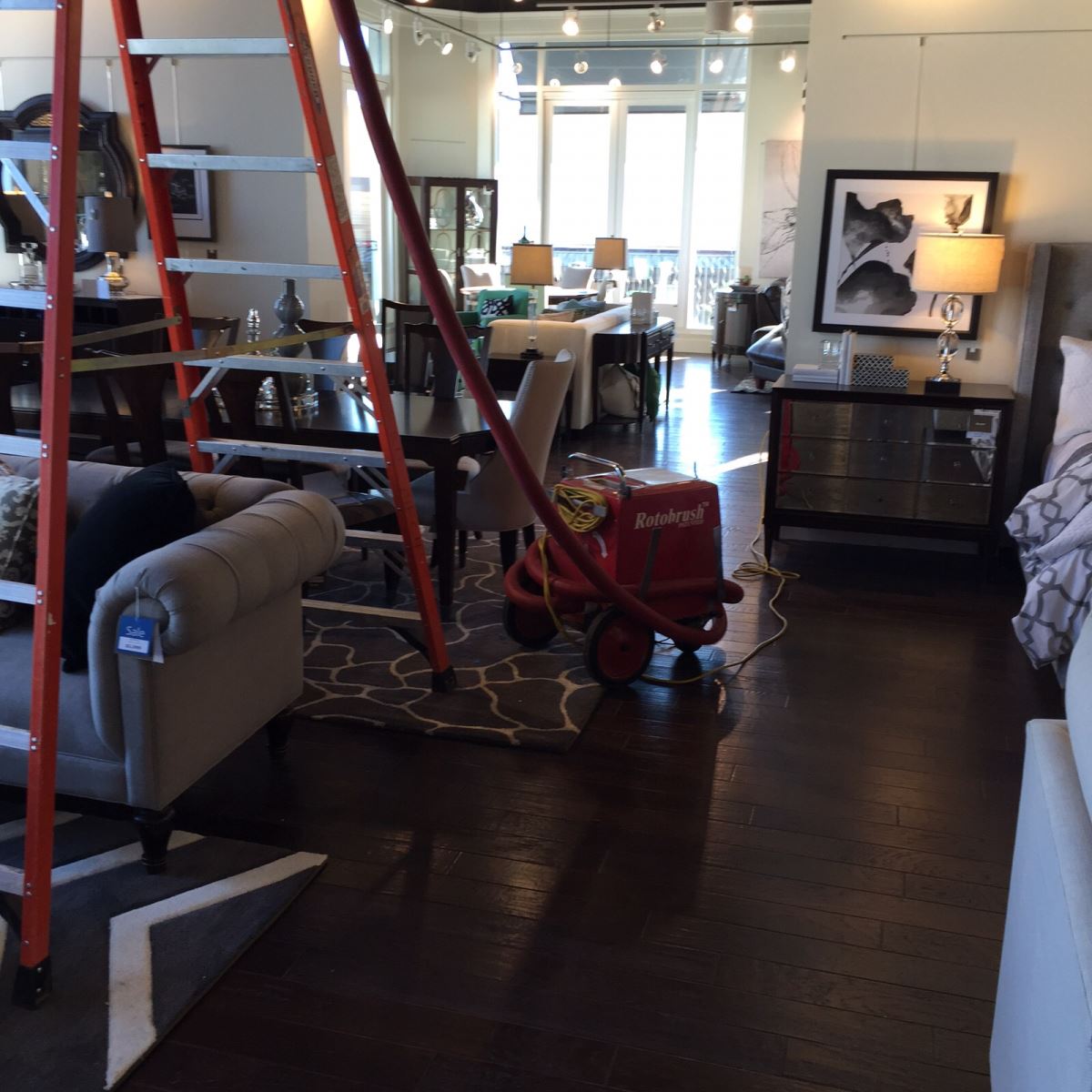 * Why air ducts leak? Ducts are leaking through cracks which are often created on duct walls throughout the years. Air can also leak through the seams if the duct panels are not properly sealed.
* Why ducts crack? They crack after years of use and especially if the material is not of the best quality. They can also crack if there are bending points, which must be torn over the years with the airflow.
* Why duct seals get damaged? With older ducts sealed with poor materials a long time ago, it is natural that they will break at one point.
* Why air duct maintenance & cleaning do not solve the problem? Even if debris is removed, the problem will continue if the leaking points won't be sealed.
In fact, any crack at the joints or walls will allow the entrance of more dust and so the tubes will need cleaning more often or you will have bad indoor air quality at home. The bad news is that humidity in the attic or basement will cause moisture contamination and, thus, mildew growth. Another problem caused by leaking ducts is the inefficiency of the HVAC unit. Actually, this is how you can tell there are leaking ducts. With air escaping through the cracks, the unit won't work properly and you will be paying high bills without enjoying the right temperatures.
Seal the new ducts properly
Is the process of air duct replacement easy? No, it's not! Even if you only have to replace a few parts, it takes knowledge and attention especially when it comes to the proper sealing of the parts. That's why the help of Air Duct Cleaning in Campbell can always come handy. If the problem is not serious and there are only a few cracked parts, they might be fixed with repairs. But if there are multiple leaking points, air duct seal repair might not be to your interest. So, the first thing you need to do is to detect the broken duct parts. With air flow and the HVAC unit turned off, these parts must be cut off. The new ones are installed but attention must be given to their sealing. Sealing the parts only with tapes is not enough. It's best if they are sealed with special compound so that they will remain intact and won't leak at the seams.